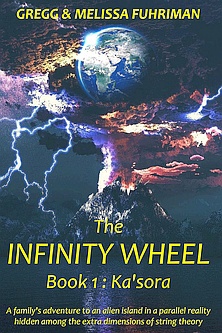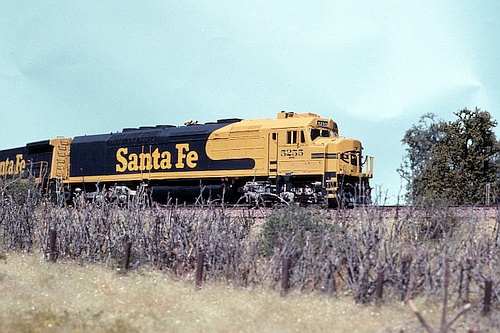 This site is best viewed on a full-sized computer screen.


Welcome

Thanks for stopping by and checking out who I am and what I enjoy!

Through the links here I'll share accomplishments, photos, articles, techniques, and even a few custom creations and inventions.

Check back often as I continue to add content on a regular basis.


entire website copyright Gregg Fuhriman
created with CoffeeCup Visual Site Designer

What's New:

11/2019: Climbing: outdoors Mt. Diablo;
Modelmaker page: Mojave Free-mo module, ATSF, UP, and SP locos, Plymouth critter, ATSF intermodal, ATSF wheel car, SP hoppers, misc vehicles

9/2019: Glen Frazer construction, restoration, and West Switch updates; Modelmaker page: more locos, cars, and cabeese

6/2019: Iona Module propane refill station pics, ABL S2 105,
Trona AS616 53, MSS optical sensor Optek to ISE, climbing 5.12a

3/2019: Major update to all pages

6/2018: First publication supporting release of The Infinity Wheel novel